Located in Kings Langley at Envisage Body Studio located you can escape the world and confidently place yourself in our hands to indulge in exclusive treatments tailored to you every need. Relax, calm your mind, and discover peace and tranquility.  We recognise every person is unique and the most suitable treatment or combination of treatments will vary on an individual basis.  Book your obligation free assessment today and allow us to tailor a treatment plan that fits your needs and budget
---
Body Sculpting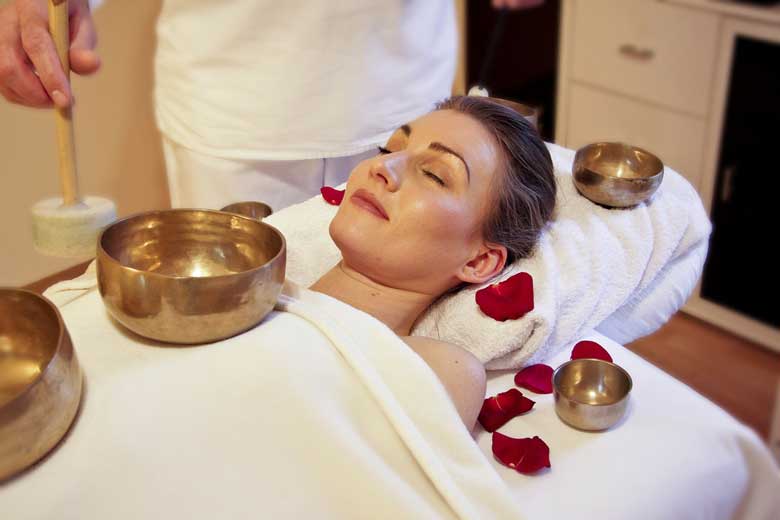 During your lifetime, your body will undergo a series of natural changes. However some, such as fatty bulges, sagging arms, post-pregnancy belly, love handles or stomach rolls can be undesirable and displeasing. Our range of body contouring and lifting treatments are non-invasive and effective. You can rediscover your beautiful body with better defined curves, less fat and tighter skin.
Everybody is unique and results may vary. Take advantage of a free consultation with one of our specialists who will develop a personalised treatment plan most suitable for you. This detailed consultation allows us to analyse your unique body features and recommend a customised treatment plan that fits within your budget and get results.
Sculpting and Lifting
---
Beauty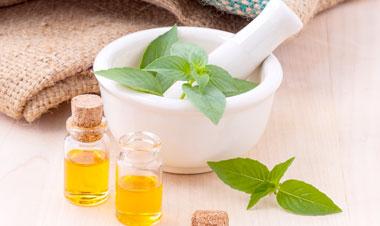 The true beauty of an individual lies in self-confidence and with confidence comes empowerment. At Envisage Body we use O Cosmedics laying the foundation for timeless beauty and the chance to glow.
Now is your time
No skincare range will give you flash in the pan results. Youthful, healthy skin requires daily commitment partnered with superior formulations. So when you give your skin daily attention with O, you'll benefit from the purest combination of medical grade ingredients and cosmetic science blended harmoniously with nature. It's skin care integrity at its best that delivers a staggering list of benefits you'll wonder where we've been all your life.
We provide a variety of beauty services
Facials
Think timeless beauty.  Think unbridled confidence throughout the years. Think being proud of your skin through the ages. Aging is so last year; kick it to the curb and empower yourself with healthy, youthful, radiant skin.  Advanced skin care can now be yours.
Peels
Peels are a form of exfoliation that uses a solution to remove dead skin cells from the top layer of skin, revealing a brighter, smoother and more refined complexion.
Tinting & Waxing
Tinting darkens the colour of your natural lashes and brows, adding depth to bring out the colour of your eyes.  Combining tinting and brow shaping adds definition of your eyes and face.
Microblading
Microblading is a semi-permanent tattoo technique used to create the illusion of fuller brows. With this method almost any look can be created: from a very natural light finish to a beautifully bold brow.  Instead of using a tattoo machine, a little handheld tool is used to manually draw hair strokes.
Eyelash Extensions
Eyelash extension enhances the length, thickness and fullness to natural eyelashes. Depending on your budget, our extensions may consist of silk, mink, or synthetic hair. Methods of applying the extensions include full strips and individual, one-by-one extensions.
Lash extensions
Spray Tanning
30 Minute, 1, 2 & 4 Hour Fast Acting Tans Harnessing the important properties of naturally-derived and ethically-sourced ingredients from across the globe, the MoroccanTan range work effortlessly to create nourished skin and an envious all-over glow.
Spray Tanning